Hunter-Jumper Horseback Riding Lessons
Heart + Horse Equestrian Athletics provides show-circuit quality Hunt Seat Equitation training and horseback riding lessons in a friendly, community atmosphere. Located at Serrano Creek Ranch Equestrian Center in the heart of Lake Forest, in Southern California's coastal Orange County.
Gain Confidence. Strengthen Body & Mind. Overcome Challenges. Improve Attitude. Sharpen Focus.
Equestrian Team. Barn Friends. Athlete Lettering. College Scholarship Coaching. Horse Shows.
Educating the horse-crazy.
academy riding lessons teach…
Head-to-tail horsemanship is the foundation for a lifelong bond with horses. Curriculum draws upon International Pony Club, USEF, USHJA and expert research in equine studies.
In the saddle, students master English riding & Hunt Seat Equitation fundamentals. Walk, Trot, Canter and preparation for jumping.
Lessons help students build a partnership with the horse. Riders prepare mentally and physically for the equestrian sport of Hunter-Jumpers.
how it works
No prior horse experience necessary!
Level: Beginner to Intermediate. Age 8+ to Adult.
90 minute lessons. Minimum of 1X weekly lesson to ensure consistency, progress and fitness.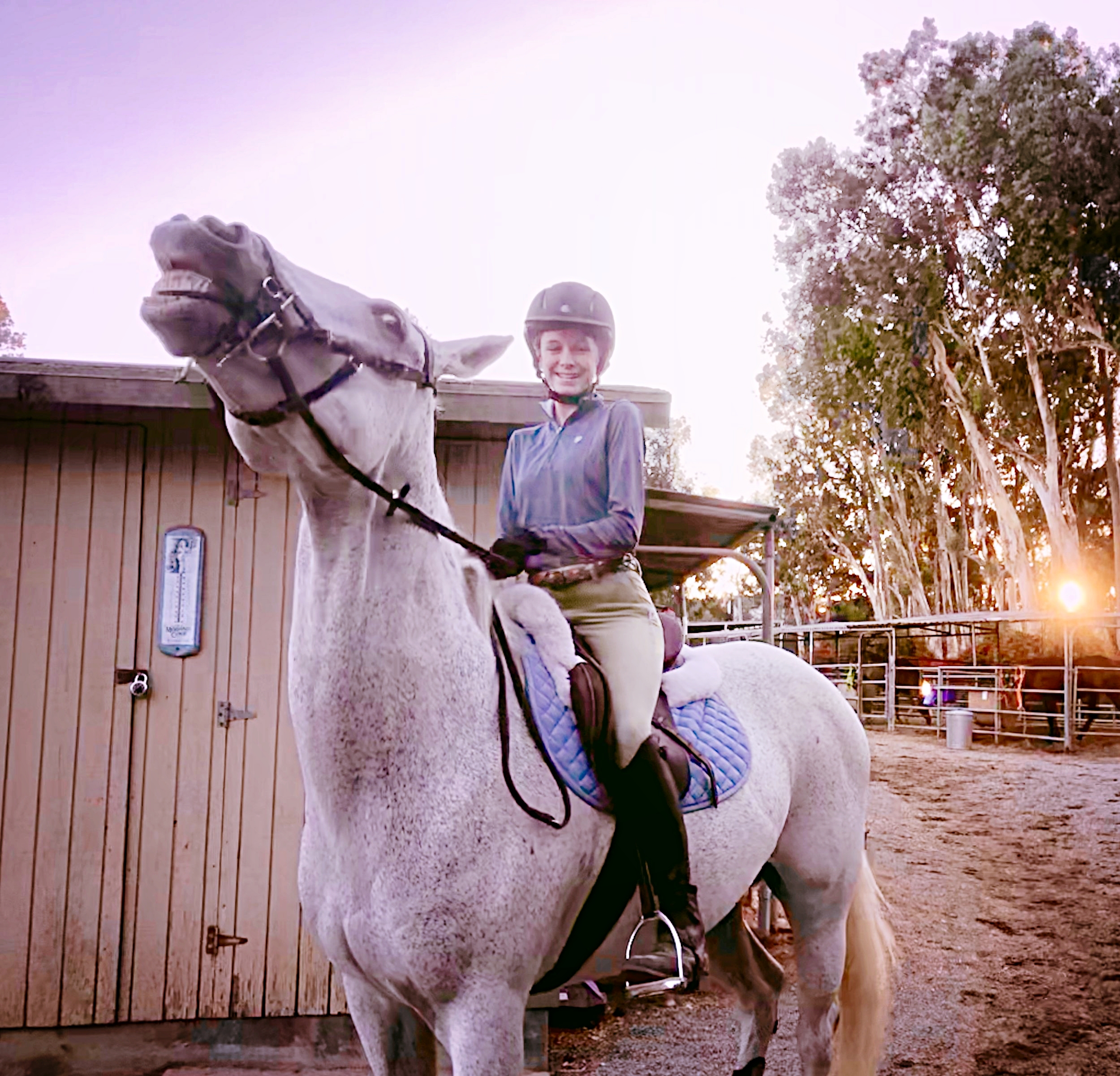 Developing the Equestrian Athlete.
pegasus students are…
Passionate riders achieving the athleticism needed to take flight!
Discipline, dedication, and a spiritual connection with the equine partner are crafted at this level.
how it works
Experience Required: Mastery of Academy Level Horsemanship; Proficiency at Walk, Trot, Canter & Two-Point.
Level: Advanced Beginner, Intermediate +
60 minutes in the saddle. Minimum of 1X weekly lesson to ensure consistency, progress and fitness.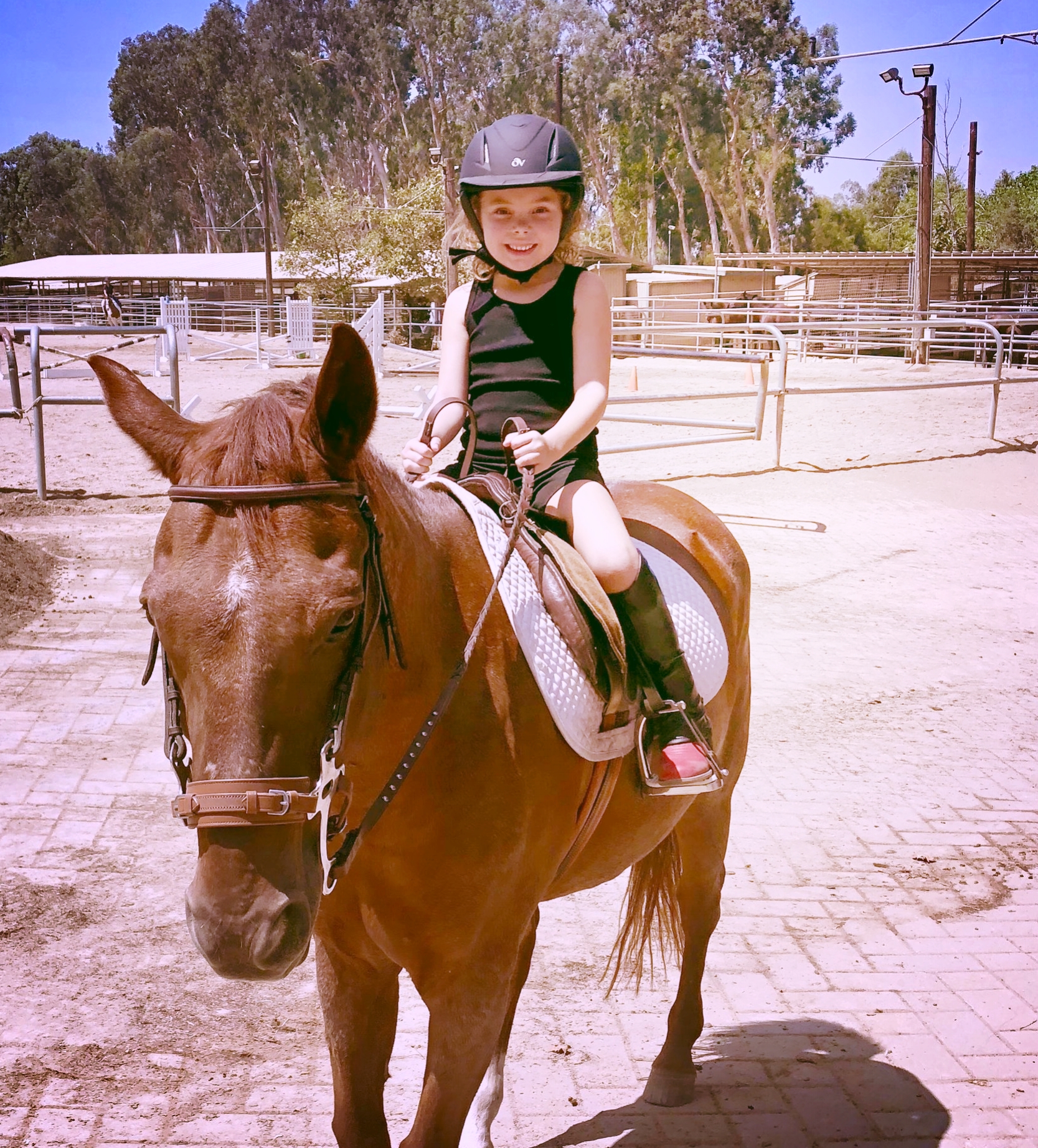 Introduces the tiniest horse lovers to safety, horsemanship and grooming. Includes a mini-riding lesson.
60 minutes.